¿QUERÉIS HACER UN VIDEO PORNO?
COUPLES, DO YOU WANT TO MAKE A PORN VIDEO?
If you have ever thought about making a porn video, and you don't know how to do it, here you have the help you need to make your dream come true.
Torbe's Parejitas offers you the possibility to be the protagonists of your own porn video. We have been filming couples since 2006, and there are more than 50 couples that have been in our company. around here . We are currently the only production company that regularly shoots amateur couples, so you can be sure that you will receive a professional and serious treatment here.
Then read on...
QUESTIONS AND DOUBTS
WILL IT BE JUST THE TWO OF US IN THE VIDEO?
Yes, you are the stars here, although it is possible that Torbe joins the scene if you both agree. If not, nothing happens. All this is discussed before doing anything, in a briefing that is always done before making the scene.
IS THERE SOMEONE FILMING US WHILE WE DO IT?
The only person who will be on the set will be Torbe, who will interview you for 10 minutes and then record the scene with his camera, no one else..
WILL OUR FACES BE SEEN?
Yes, the couple series can only be done with your face uncovered. However, some people can wear sunglasses, it is the only thing that is allowed to wear.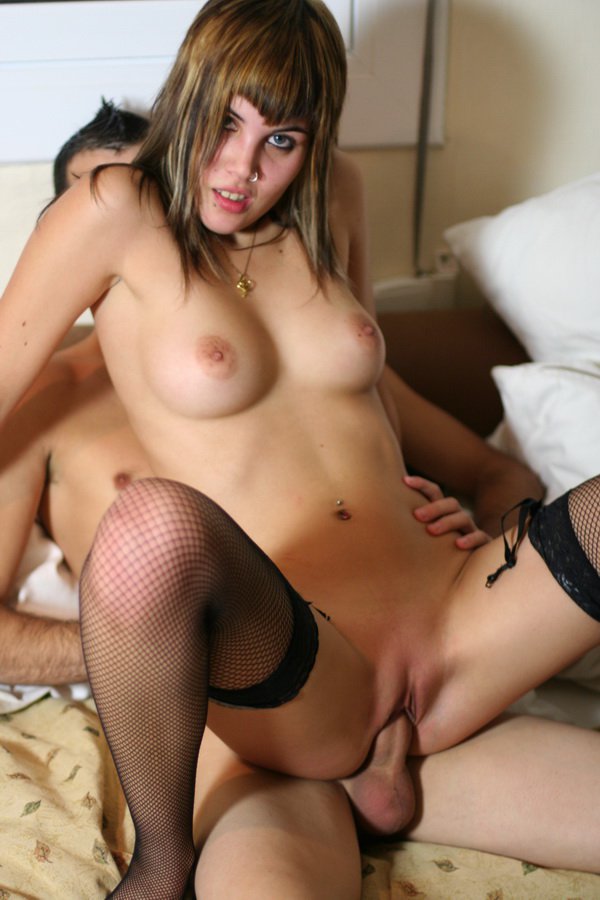 HOW MUCH WILL YOU PAY US AND WHAT DO WE HAVE TO DO?
The amount of the payment will depend on the physique and age of the couple. There is not the same rate for everyone, but it responds to a series of special characteristics. That is why it is important that you send us photos to see what you look like.
There is the possibility to earn more by doing more scenes on the side. That will depend on if your scene is successful and if you are willing to continue working. That is up to your free choice. But all this will be discussed in person.
¿EN QUE CONSISTE LA ESCENA?
What you have to do is simple, a 10 minute interview with the couple and then the sexual act, which is typical, several postures in a time of about half an hour.
DOES IT MATTER THAT WE ARE NOT SPANISH?
No, Spain is becoming more and more multiracial, so it doesn't matter where you are from, but it is important that at least one of you is Spanish..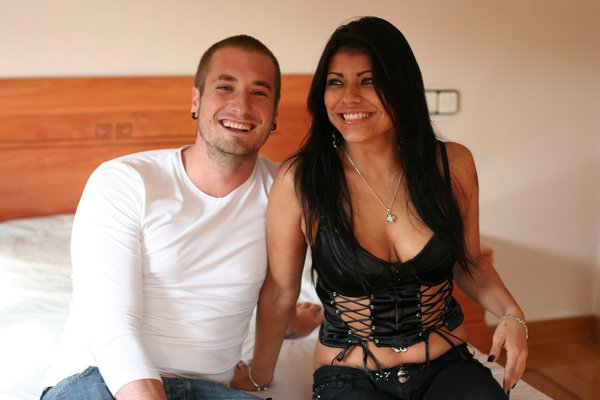 WHAT AGE IS APPROPRIATE?
We are looking for a different series with young people who like sex. At no time will we accept applications from couples in which one or both are under 18 or over 40 years of age..
I LIKE MY GIRLFRIEND TO BE FUCKED BY SOMEONE ELSE, IS IT POSSIBLE TO DO THIS IN THIS SERIES?
Yes, it could be Torbe who would do it, or another person of your choice, or we could find you a guy or a girl for that purpose. You could hide your identity, and you could be a witness of everything that happens with your girlfriend or wife being in the place where we would make sex with her. This is best discussed in person or over the phone to finalize details.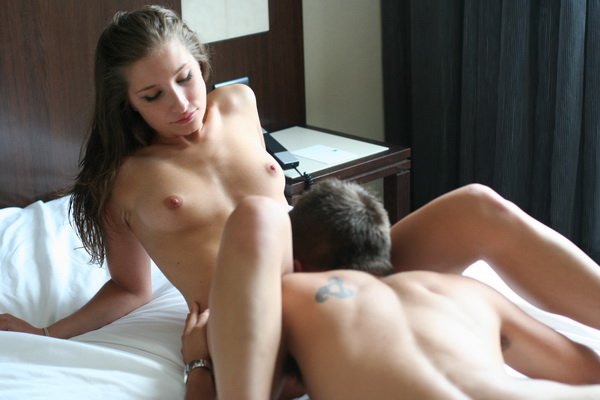 DOES PHYSIQUE MATTER?
Not at all, it doesn't matter if you have love handles, or if you don't consider yourself pretty or handsome. The morbidity lies in the fact that we are all the way we are, so no, it doesn't matter the physique.
ARE YOU DOING THIS WITH A VIEW TO US BECOMING PORN ACTORS?
The couples that work out I will have no problem putting them in more films.And they can work together or separately. But it doesn't have to be like that, this can be just another experience, a memory for you. It's okay if you don't want to go into porn later, come on. To the girls who want to dedicate themselves to porn, this is an important step to do it. And if you want to continue, I can call you to do more scenes.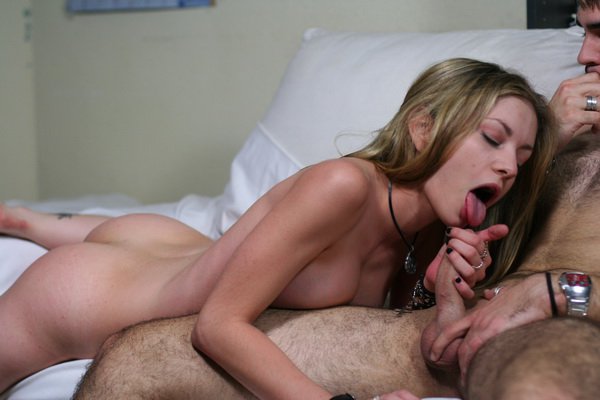 WHEN WILL WE COLLECT THE MONEY?
As soon as the scene is finished,I will pay you the agreed amount. In addition, you will have to sign a paper stating that you are over 18 years old, accompanied by a photo of your ID or passport.
WE LIVE OUTSIDE OF SPAIN, CAN WE ALSO PARTICIPATE?
If you live outside Spain you can send the application and, as I travel a lot, I can probably see you and make the video in your home country.
If you want to see more videos, do not hesitate to sign up to the website, and you can see all the interviews and the whole event itself, so you can get a better idea of what it's like. To sign up go here
WE ARE INTERESTED, HOW DO WE SIGN UP?
If you are really interested in being in the new series, you only have to send us your data and some good pictures where you can see your face and body. Don't worry, these pictures will not be shown to anyone, only I, Torbe, will see them. You have my word. I won't talk about money until I see at least the pictures of the girl.
Send this form and in less than 48 hours I will send you an answer:
Contact Us