DO YOU WANT TO BE A WEBCAM GIRL?
If you want to work in the webcams, and be a webcam girl, here you have the opportunity to work from home, in a leading business, in continuous expansion. From the leading company ChicasdeTorbe.com we want to offer you to work with us, if you meet the following requirements:
Be over 18 years old
Be responsible and hardworking
Have knowledge of the Internet and social networks
Have 8 hours a day
If you meet all these requirements, welcome to the leading Spanish cam girls webcam company, ChicasdeTorbe. Our company differs from the rest, in that almost 100% of the girls who work with us are Spanish. That is why we give preference to Spanish girls, although we also accept girls from other countries.
However, here are some of the doubts solved, so that you have more information about us:
HOW LONG DOES IT TAKE TO ISSUE?
From the time we receive your data and we call you to be able to broadcast, it can take between 24 and 48 hours. And then we take some photos totally free and we register you in our system.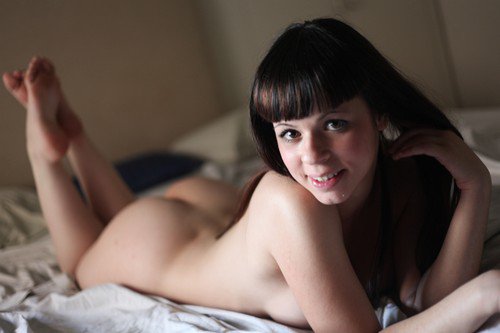 HOW MANY HOURS DO I HAVE TO WORK IN FRONT OF THE WEBCAM?
This is like any other 8-hour job. We are going to ask you for exclusive hours, that you are 8 hours a day, but if you are studying or doing other things, you can do 4 or 6 hours only.
DO I HAVE TO SHOW MY FACE?
If you don't want to, you don't have to show your face, but those who do show their faces earn more money.
WHAT DOES THIS JOB CONSIST OF?
Basically chatting with guys, and from time to time undressing and masturbating in front of them.
HOW MUCH CAN I EARN ON YOUR WEBCAMS?
Minimum, if you do the recommended hours, you can earn 2000 euros, but according to our experience, you can earn up to 3000-4000 euros per month.
I HAVE A FRIEND INTERESTED, CAN I GO WITH HER?
Yes, if you have friends, bring them and join us together!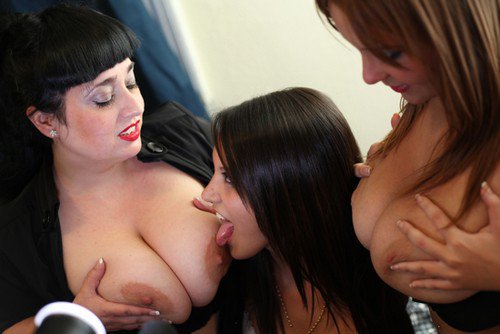 DO I HAVE TO HAVE SEX WITH SOMEONE?
No, at no time will you be required to do anything you don't want to do. The work in front of the webcam is done alone in a room, and no one has to touch you.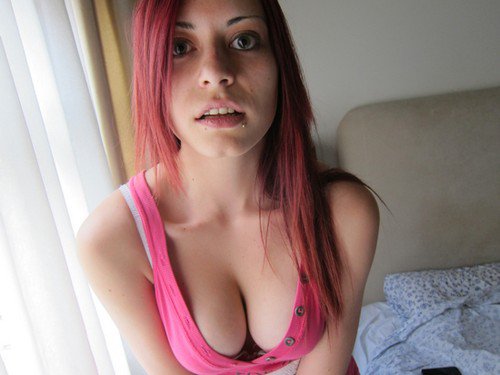 OK, I AM CONVINCED. WHAT DO I HAVE TO DO TO START NOW?
Fill out the form, send us some cool pictures of yourself, nude if possible, and we will contact you shortly and after you send us some of your data to create your issuer file, you can start working. Cheer up! Start earning money right now!
The only step you have to take to participate is to fill in this information. We will get in touch with you and solve all your doubts.
Contact Us